Purity
:W≥99.95%
Application
Mainly used to found ingredient of material, cutter and heads,tungsten wire for lights instruments and conductor of heat, crankshaft and cylinder barrel of advanced automobile, ingredient of kinds of heat-resistent steel, mainly used to guns, artillery,rockets, satellite,airplane and ship.
Product Feature
High melting point, High-density, high temperature oxidation resistance, long service life, resistance to

Premium Quality
All the products are mill certified and 100% traceable from mill processing through melt source to maintain quality control requirements. Third Party Inspectation.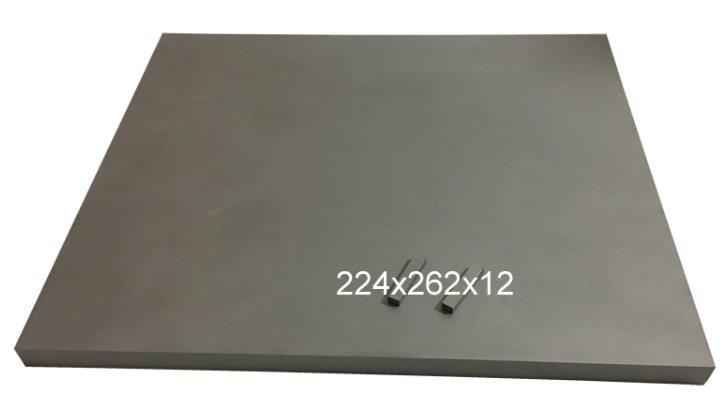 Competitive Price
Working from titanium sponge and finishing the raw material melting, milling, drawing, cutting, packaging in house for most products, this makes our prices much more competitive as the middleman is cut out. And our cooperated forwarder and courier charge us reasonable costs for goods delivery.

Superior Service and After-Service
Quick response and on-time delivery. We also offer value-added processing such as welding, drilling, surface treatment and customized cutting.


Specification of 99.95% Superior Pure Tungsten sheet/plate Manufacturer
| | |
| --- | --- |
| Item Name | 99.95% Pure Tungsten Technical Data |
| Purity | W>=99.95% |
| Density | 19.3g/cm3 |
| Melting Point | 3410±20°C |
| Boiling Point | 5900-6000°C |
| Thermal Expansion | 4.36′10-6/K |
| Electrical Resistivity (20°C) | 5.5′10-8Wm |
| Thermal Conductivity | 167W/m.K |
| Modulus of Elasticity (20°C) | 410 GPa |
| Mohs hardness | 7.5 |
| Vickers hardness | 3430MPa |
| Brinell hardness | 2570MPa |