Applications:
Tungsten powder is used as starting material for the manufacturing of tungsten products, such as tungsten rod,tungsten wire, tungsten alloy, etc。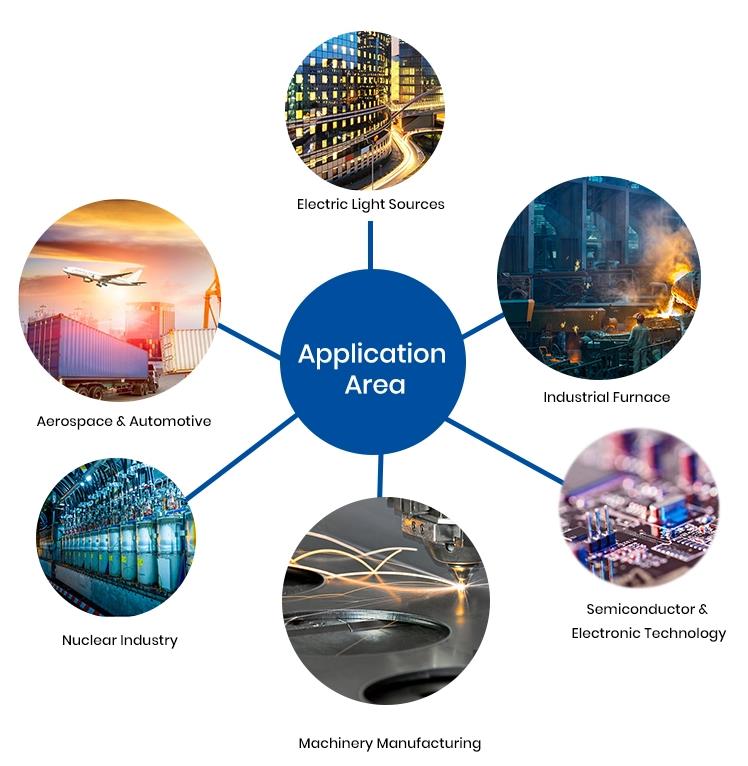 Properties and Characteristics
FSSS: pure tungsten powder: 0.5-20um, doped tungsten powder: 2-5um
Particle size distribution: as per the requirements of customers
1. Gold supplier and manufacturer
2. China factory price
3. High purity and less particle size
4. Timely delivery
5. Good after-sale service
Note:
according to user requirements of nano particle can provide different size products.
Product performance
Our company sales of nano powder particles uniform, high activity, High spicific surface passivation treatment after the powder can be controlled in oxygen content of less than 1%.
Application direction
1 For high proportion alloy, green bullets, alloy steel, drill, and products;
2 High-active nano powder can be used as the raw materials of high performance proportion alloy additive quantity (powder from 30% ~ 50%) and preparation of the silk road, and raw materials can be used as additive, high alloy materials, tungsten powder can significantly improve performance and reduce alloy sintering temperature and shorten the production cost saving time and sintering;
3 The nanometer powder can be used as the raw material, nanometer WC preparation of nanocrystalline cemented carbides. Due to the special nanometer powder, and can be used for pore structure ceramic metallization coating W-Mn method of tungsten powder materials.
Storage conditions
Tungsten powder should be stored in dry, cool and sealing of the environment, can not be exposure to air, in addition should avoid the heavy pressure, according to ordinary goods transportation.