Key Specifications/Special Features:
Core technology:
Maintenance-free, mildew-proof,moisture-proof and anti-corrosion; mirror and tempered glass can be used for appearance, and integrated with natural scenery.
Main Frame
: main frame assembly type, can be transported to the site in batches to complete assembly, efficient and fast;
Wall System:
high-end matte fluorocarbon gray aluminium plate is used for exterior wall and roof,
Connections:
seamless connection between wall and roof greatly improves the aesthetic feeling of the building,
Interior decoration:
interior assembly of Elegant Angel white carving board and jute interior decoration, sound insulation and environmental protection;
Flooring:
Residential system, floor with anti-skid wood grain fast-loading floor,
Outdoor Area:
Outdoor terrace High-end plastic boards,
The overall design of "
art comes from nature
" as the concept, making it a unique landscape in nature!
Standard Size :
7200 * 3600 * 3850mm,
3000 * 2000mm (Attic area)
Total : 32.㎡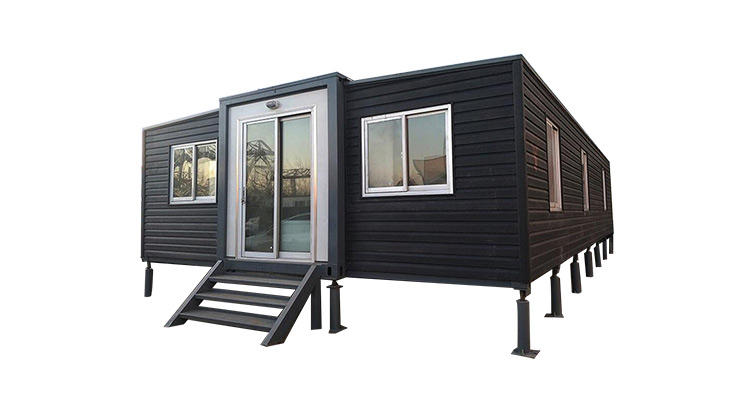 CUSTOMIZED SERVICES:
Send us the drawing, we wil do the rest for you.